Skip to Content
New Patients in St. Cloud, MN
When you walk into Woodlands Health & Performance, expect to be given the best care you and your body deserves. Our team of experienced experts are here to ensure a safe, effective, and successful recovery. From automobile, workman's compensation, and personal injuries, we set you on your path to health. On your first visit, you will need to fill out some required paperwork to access the care needed. A copy of your insurance card and driver's license will also be required. To expedite your check-in process during your first visit, please download, print, and complete the following paperwork.
New Chiropractic Patient Forms Medical Diabetic Relief Patient Forms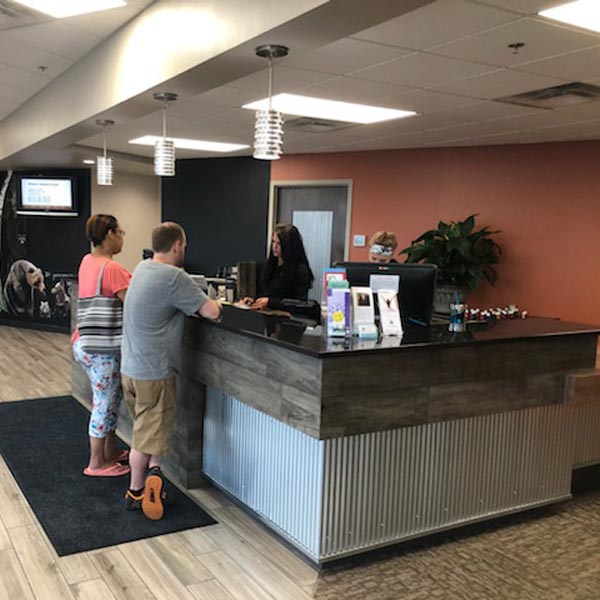 We Accept Your Insurance
Woodlands Chiropractic offers great services and accepts most all forms of insurance. Woodlands also offers affordable cash plans Cash, check, and credit cards are also accepted for purchasable massage sessions of 30 or 60 minutes.
Schedule Your Appointment Today