Skip to Content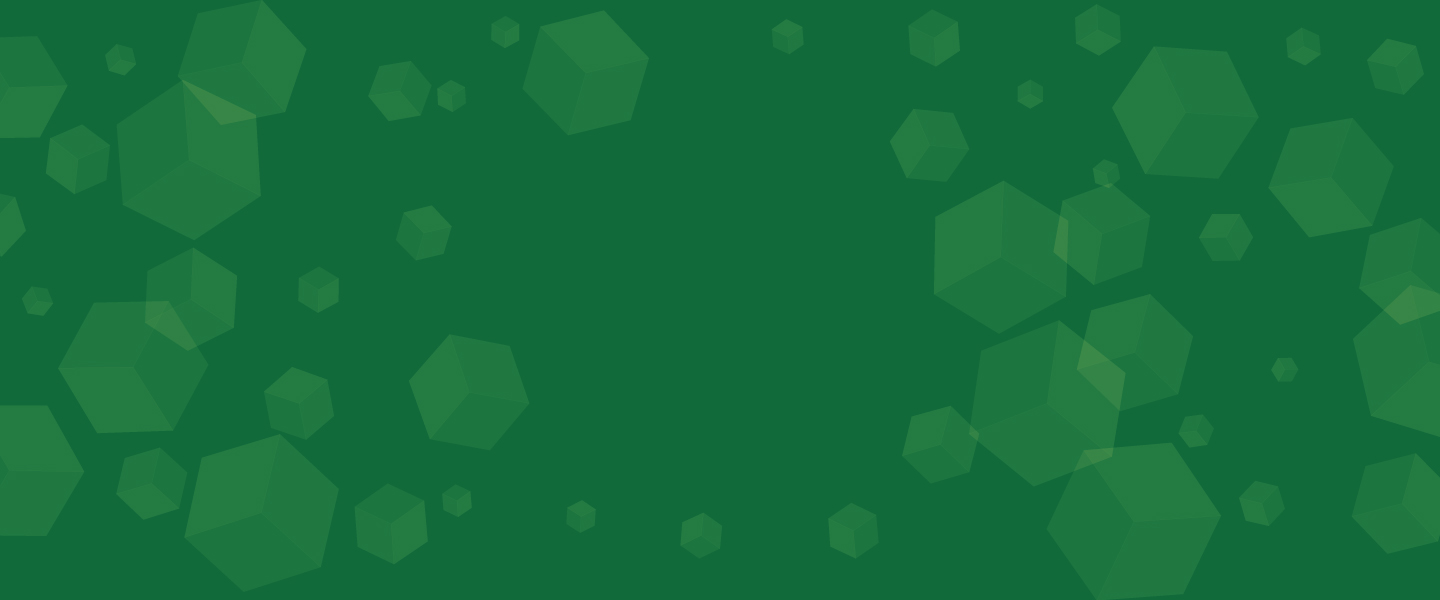 Diabetes Solutions Reimagined
Welcome to Woodlands Health & Performance, where we're changing diabetes management! Our new approach is totally unique – we administer insulin as a hormone rather than a drug. How does it work? We use small doses to resensitize the insulin receptor in a way that mimics normal glucose metabolism. This treatment gives the receptor some much-needed downtime, which allows it to heal and revitalize itself. The results are more energy, better health, and overall well-being. We're proud to offer this multi-patented system for diabetic treatment, and it's already changing lives in St. Cloud, MN. If you're looking for a new approach to managing your diabetes, check out inSolutions today.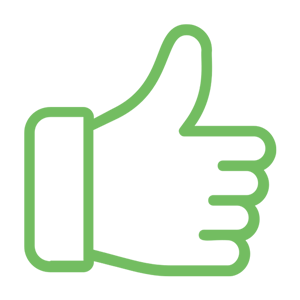 Regenerate & Repair
Cellular energy helps damaged tissues and organs to grow, repair and regenerate.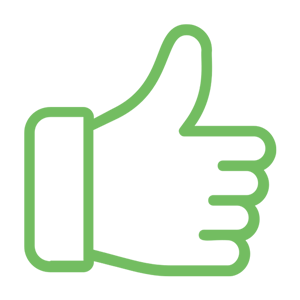 Stabilize & Metabolize
Our treatment helps stabilize and even reverse the complications of diabetes and other metabolic disorders.
inSolutions May Be Right for You!
Living with diabetes can be downright frustrating, especially when you're constantly reminded of its presence. Our new program, inSolutions, offers evidence-based treatments that have been shown to reverse the complications associated with diabetes and even lower HbA1c levels. Our staff will help you find out if your insurance covers the treatment (don't worry, historically, most major insurance, including Medicare, cover the treatment.) So, if you're ready to stop merely covering up your symptoms and address the root cause? Then you're ready for a customized inSolutions treatment plan!
Historically, Medicare & Most Major Insurances Cover inSolutions
Expect an "Induction Phase" of weekly infusions that reduce in frequency after about 90 days.
The "Maintenance Phase" consists of shorter periods of treatment with longer periods between treatments.
inSolutions is not a cure for diabetes, but a new treatment that helps make it much easier to manage.
Schedule Your Appointment Today