Skip to Content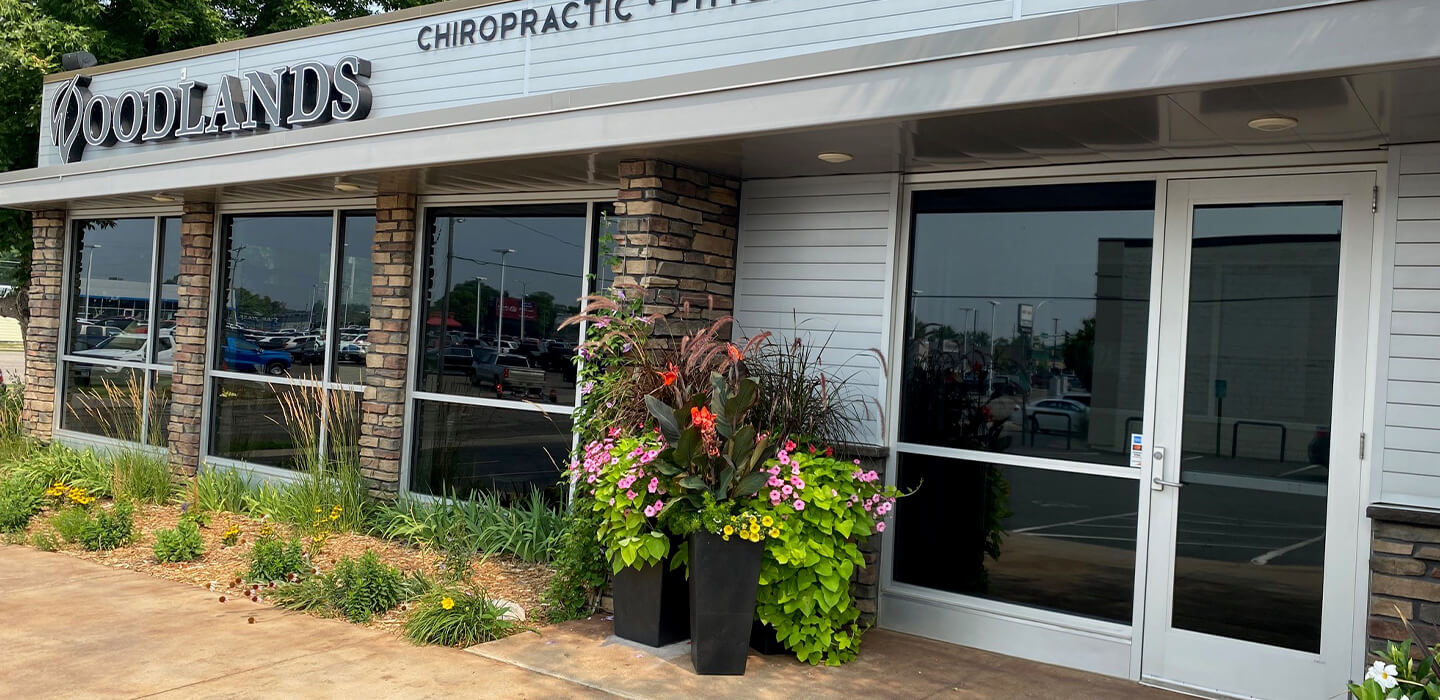 Combining Chiropractic, Medical Diabetic Relief, and Physical Therapy in St Cloud, MN
Now Offering
Medical Diabetic Relief
Professional Chiropractic Care & Physical Therapy
Back pain is one of the most common ailments in America. Our experienced chiropractors and physical therapists help patients recover from injuries through chiropractic care, physical therapy, massage therapy, and holistic medicine. Back and neck pain result from muscle strains often caused by injury, heavy lifting, poor posture, or prolonged sitting. Patients can find welcome pain relief and increased mobility with special attention from a qualified chiropractor. We treat a variety of ailments, including auto injuries, back pain, neck pain, headaches, and shoulder pain. Our comprehensive health clinic provides the following services: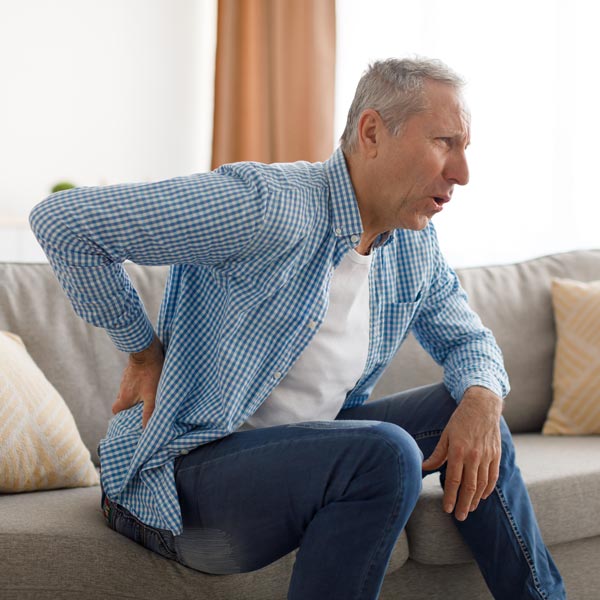 Heal Naturally With Non-Invasive Treatment
Woodlands Health & Performance is a highly skilled chiropractor in Saint Cloud, MN. We promote natural healing with professional chiropractic care, physical therapy, and massage. Our team is here to help you feel your best by relieving pain and discomfort. We support well-being and help patients live pain-free through chiropractic care and physical therapy. Don't hide your symptoms if you're suffering from neck or back pain. Receive holistic pain relief with an honest, no-nonsense approach to regaining your health. We'll provide the therapy and education you need to get your health and your life back.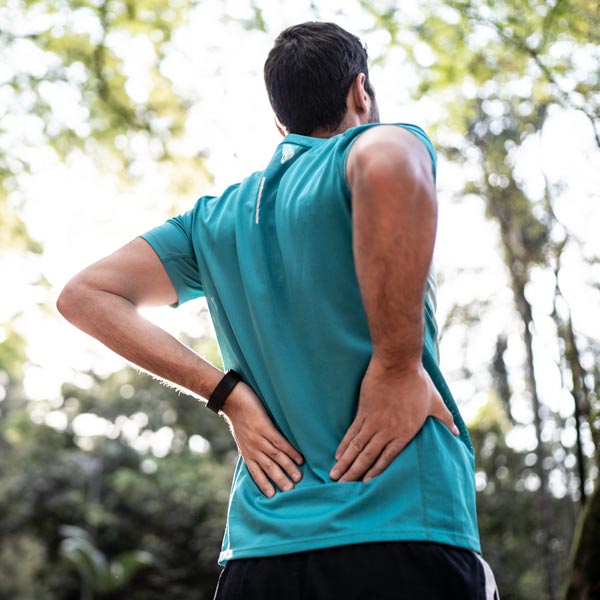 Live Free of Back Pain & Neck Pain
Our licensed health professionals practice the latest modern holistic therapy techniques. We do our best to help every patient start living free from back and neck pain. Our clinic offers a variety of physical therapy and chiropractic care options to help get you back to your best health. We provide the least invasive, quality chiropractic care in Saint Cloud, MN. Our services will help improve your quality of life by treating muscle strains. We can help you gain more movement, recover from an injury, and ease chronic pain. Contact us today and get stronger quicker with the chiropractic and physical therapy services you need to support recovery.
Client Reviews
Everyone is always professional and pleasant. The staff works well with each other and makes you feel special each time you visit.
Dr. Balfanz and the rest of the staff are absolutely wonderful and very good at what they do. I highly recommend them.
These guys are the best, best chiro and best massage therapist ever. They will take great care of you and are very knowledgable.
Get in Touch Today
Address
48 29th Ave N
St. Cloud, MN 56303
Phone
320-240-0300
Fax
320-240-0303
Hours of Operation
Monday: 7:30 AM – 6:00 PM
Tuesday: 7:30 AM – 5:00 PM
Wednesday: 7:30 AM – 6:00 PM
Thursday: 7:30 AM – 6:00 PM
Friday: 7:30 AM – 12:00 PM
48 29th Ave N, St Cloud, MN 56303, USA