Skip to Content
Take Back Control of Your Life
Are You Tired Of Living With The Constant Struggle Of Diabetes?
When it comes to treating diabetes, neuropathy, wounds, and veins, Woodlands Health & Performance stands above the rest. Our unique approach focuses on patients taking back control of their health rather than just treating the symptoms of diabetes. Instead, we address the root cause of insulin resistance.
Our approach utilizes physiologic insulin resensitization (inSolutions). Instead of relying solely on traditional methods, we use small doses of insulin as a hormone to resensitize cell receptors to receive insulin naturally, rather than relying on Metformin to lower blood sugars. This therapy allows your body to process sugar better and convert it into energy your body can use.
Become a Patient Today!
At Woodlands Health & Performance, we specialize in treating patients with unique insulin resistance and carbohydrate metabolism issues, succeeding where other treatment methods have failed.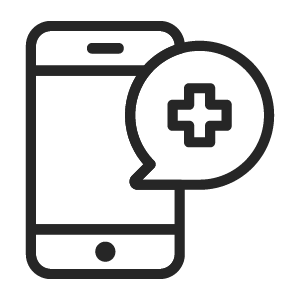 Book your Free Phone Consultation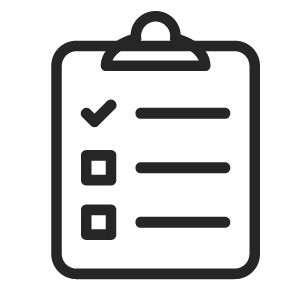 Comprehensive Exam & Labs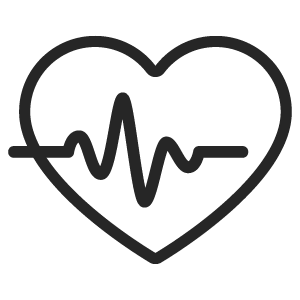 Individualized Care Plan is Created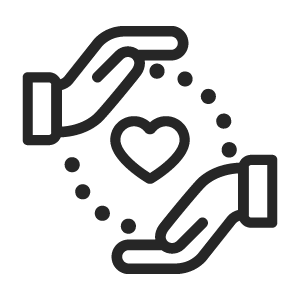 Insulin Resistance
Why Is Insulin Resistance Such A Problem?
Insulin Resistance is the root cause of diabetes, and when treated, the body starts to heal because the receptors in cells start to heal. When we give insulin receptors a break, they can start revitalizing themselves, and your body can use sugar more efficiently.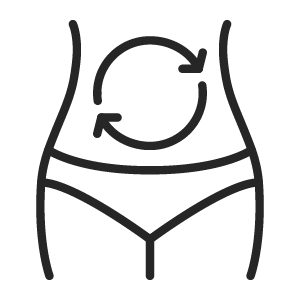 Problems With Insulin Receptors
Insulin receptor problems create sugar problems.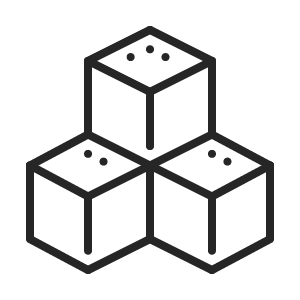 Consuming Too Much Sugar?
The reality is that we aren't burning enough sugar.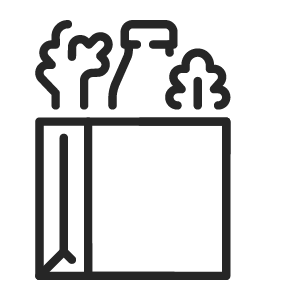 Not 100% Lifestyle Issue
You can have a good diet and still have issues with diabetes because of insulin resistance.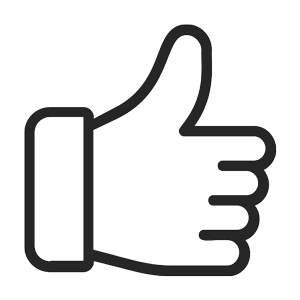 Improving Diabetic Symptoms
Improving insulin resistance improves symptoms of neuropathy, wounds, and veins.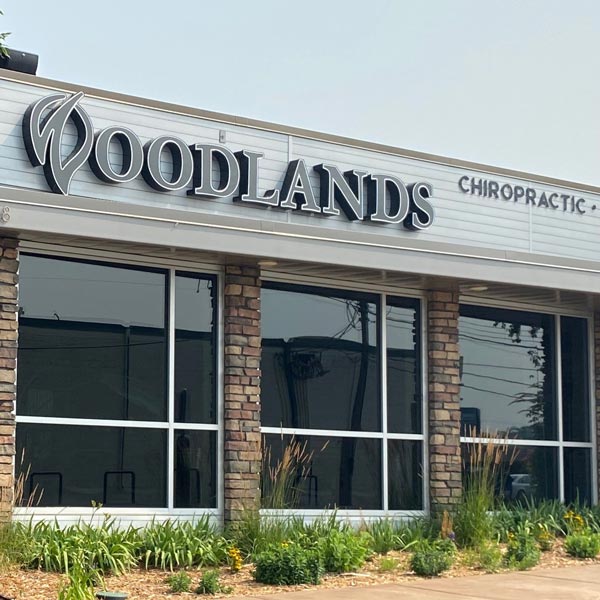 inSolutions. Diabetes Treatment. Reimagined.
Get Help Healing Better, Functioning Better, Living Better
Neuropathy
Don't Wait To Treat Nerve Pain
If you or someone you know is experiencing nerve pain, numbness, tingling, or burning in the hands and feet, it may be a sign of neuropathy. Diabetic Neuropathy is a type of nerve damage from a long history of high blood sugar that, over time, damages blood vessels to nerves.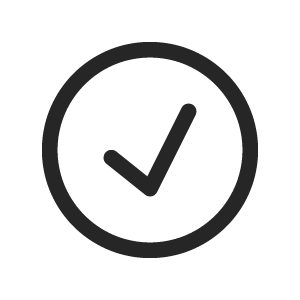 Diabetic Neuropathy is Painful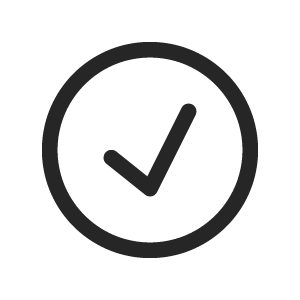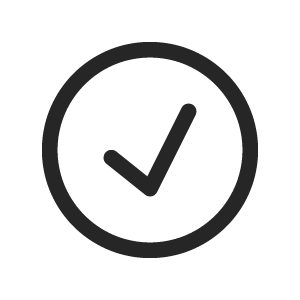 Caused by a History of High Blood Sugar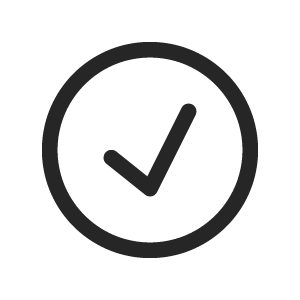 Blood Vessels Become Damaged in Time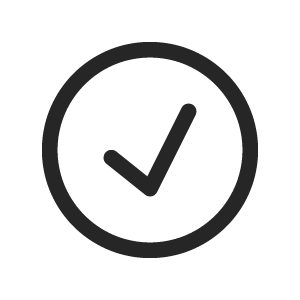 Some Patients Can't Feel Their Feet or Hands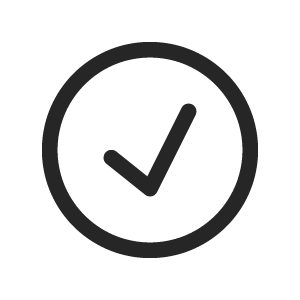 They Want a Higher Quality of Life, With Less Pain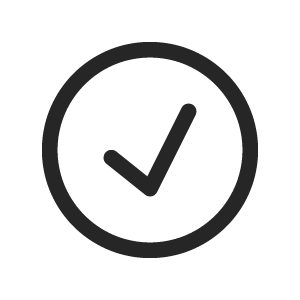 inSolutions is the Solution for Improved Neuropathy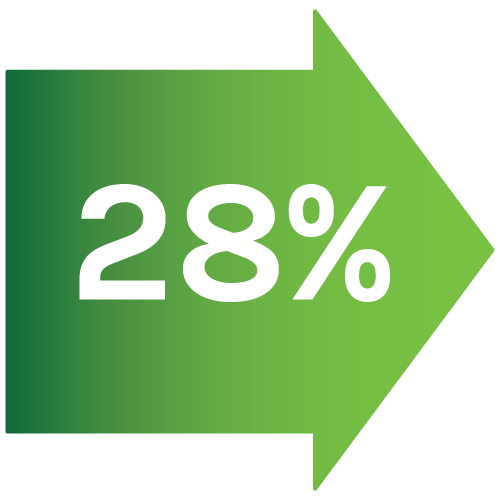 Adults With Peripheral Neuropathy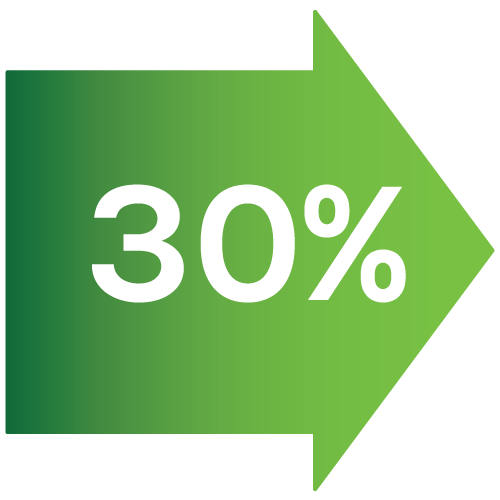 People With Autonomic Neuropathy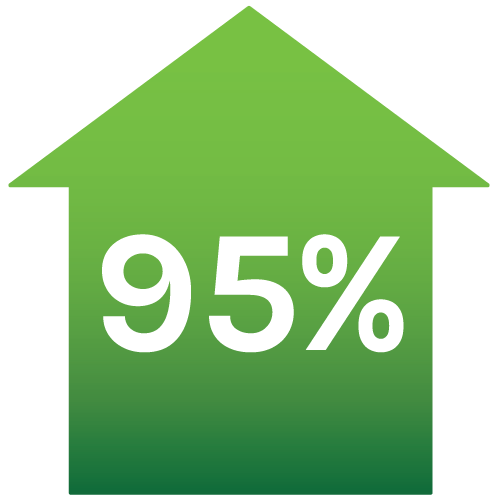 Eliminated or Improved Neuropathy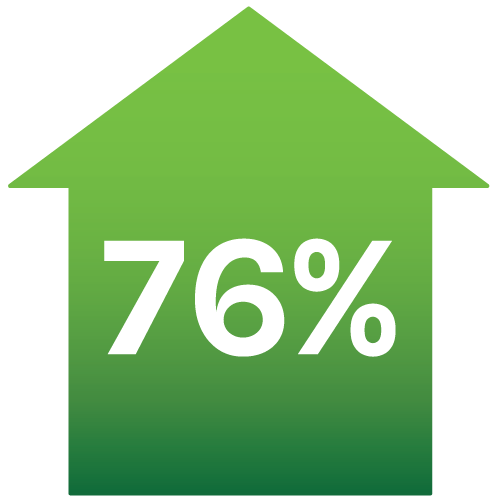 Improved Diabetes Complications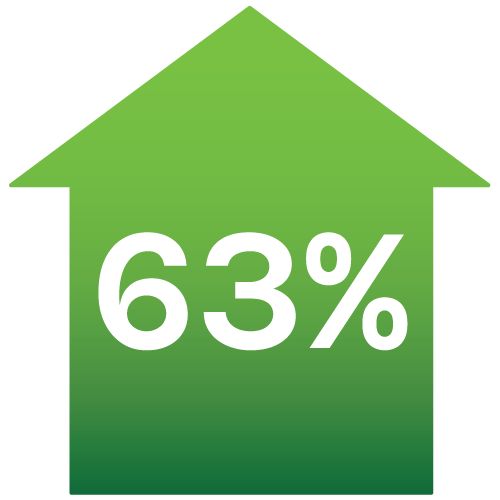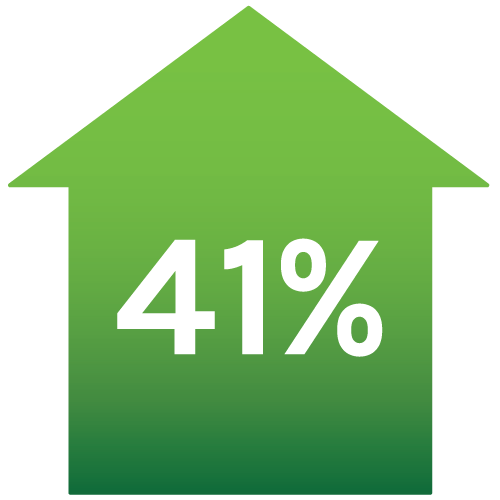 Reduced Need for Medication
Explore Our Services
Diabetes
Cutting-Edge Diabetes Technology Services
Here at Woodlands Health & Performance, we are excited for you to experience our infusion-based diabetes program. In cozy recliner chairs, our patients are free to socialize with new friends while receiving top-notch treatment. Plus, we provide blankets and delicious, diabetic-appropriate snacks to make your experience as comfortable as possible. Each visit typically takes 2-3 hours, depending on individual patient needs. Plus, the best news? It's covered by most insurance plans, including Medicare. So don't wait to take control of your diabetes – come relax and heal with us!

Book your Free Phone Consultation
Diabetic Neuropathy
Diabetic Neuropathy Pain Relief Starts With Us
We know that living with diabetes is challenging enough. But when peripheral neuropathy starts causing pain and numbness in your hands and feet? It can feel impossible. That's where Woodlands Health & Performance comes in. Our team specializes in treating peripheral neuropathy with a non-surgical, non-drug approach. So if you're ready to say goodbye to the pain, and regain feeling in your extremities, contact us so we can help you.

Book your Free Phone Consultation
Veins
Stay tuned, Varicose Vein Treatment is coming soon
Schedule Your Appointment Today