Skip to Content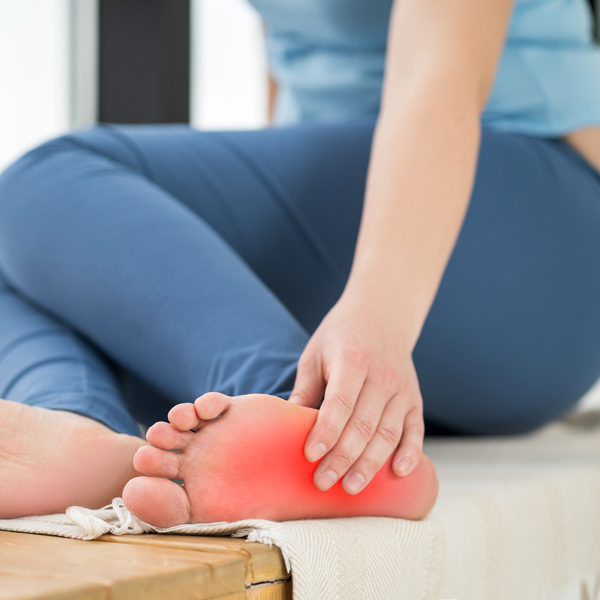 Are You Tired of the Relentless Pain of Diabetic Neuropathy?
Diabetic neuropathy is a painful condition caused by long-term high blood sugar levels that impede the nerves' blood vessels. It can cause weakness, burning pain, numbness, tingling, and balance problems.
Peripheral Neuropathy can also lead to devastating complications such as hard-to-heal infections, foot and leg ulcers, and nail fungus, and may even lead to amputations. Are you struggling to accomplish everyday tasks because of some of these complications? We're here to help!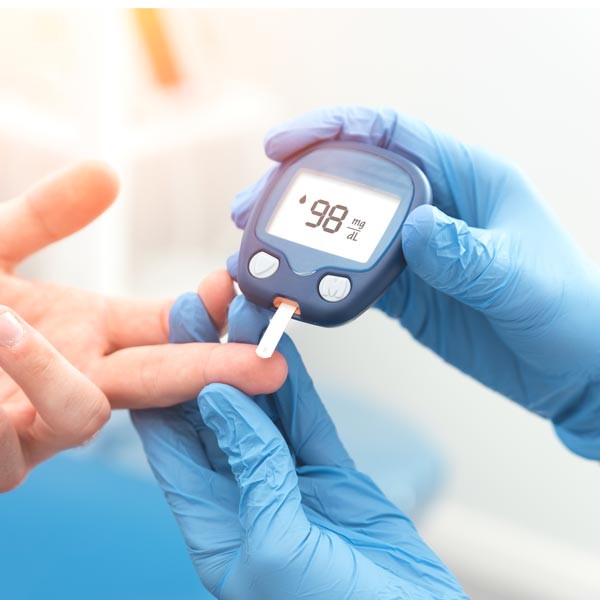 Try Our Infusion Solution!
At Woodlands Health & Performance in St. Cloud, MN, we understand how this condition affects our patients and are dedicated to providing comprehensive care for all types of diabetic complications – including peripheral neuropathy. That's why we offer the inSolutions Treatment Methodology. This comprehensive infusion program helps improve the body's ability to heal insulin resistance, which is, in many cases, the root cause of diabetic neuropathy.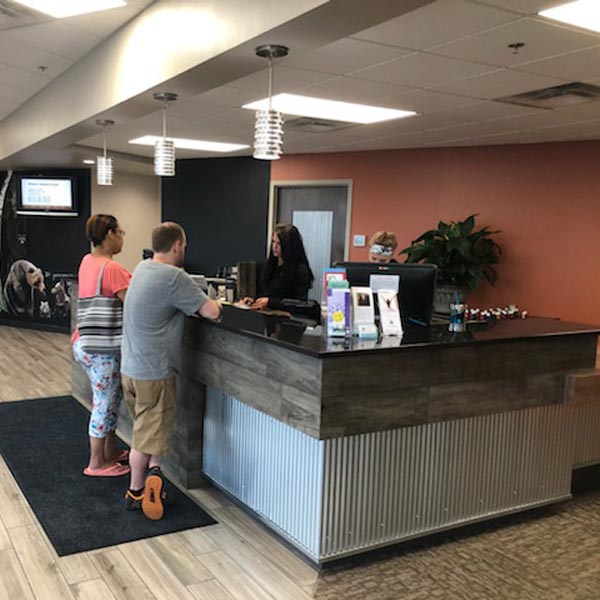 Will Insurance Cover My Treatment?
Most insurance covers this innovative diabetic treatment. Please discuss with your insurance for specific coverage details.
Get Back to Living the Life You Love!
Contact us today to learn more about how our inSolutions program can help you start feeling like yourself again. Don't wait any longer – contact Woodlands Health & Performance now and take control of your health!
Schedule Your Appointment Today